I should start off by saying that in no way am I getting paid for this product review and I actually paid for the pail myself at Babies R Us.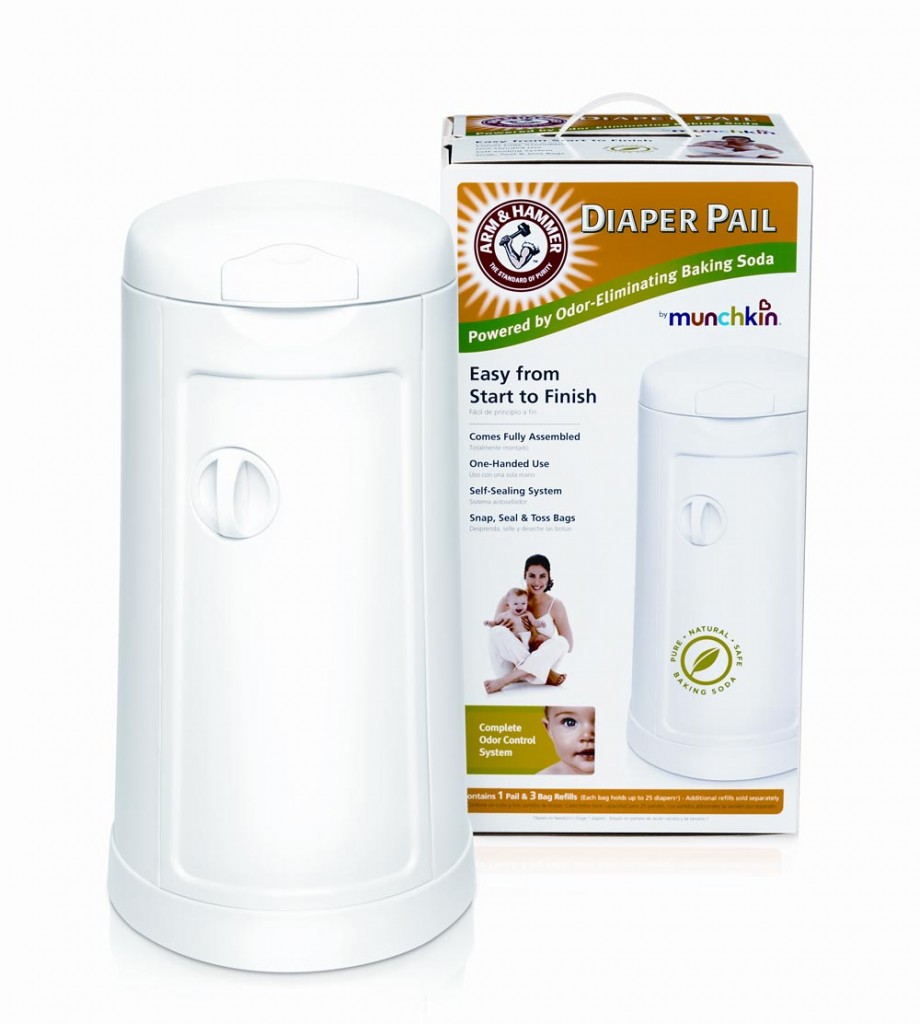 Being a parent is tough stuff and the fact that half our apartment smelled like day old doo wasn't helping.  We had another diaper pail for the last 16 months and it really didn't cut it (well it smelled like someone cut it) but every 3 days no matter what I was changing the pail, sometime if it was a bad one we would have to empty it that very night. I was wasting a ton of money on the refill plastic. As I had to hand tie off the bottom and then the top each time.
My wife looked for months for a better solution, she talked to friends and really there was nothing out there – until one day she saw a pre-release posting about this diaper pail. We waited for this pail to come to market and purchased it the first day we could.
The end result WOW the stink is gone… I have changed the liner twice in the two weeks we have had it. Best part is no matter how bad those diapers might have been there now isn't any smell or stink and that is something to write about…
Here is the link to their diaperpail.com site
Here is the link to the product on Amazon.com
Here is the official Press Release